The Not-So-Subtle Differences Between Playing Video Poker & Poker
Poker is a game of nuance, where things like bet sizing, table presence and verbal and physical tells can distinguish between a winner and loser. A well-timed bluff or check-raise can be the difference between making a little bit of money or making a lot. The interesting thing about poker is any number of playing styles can prove successful. Tighter players prefer to engage in straight forward, 'ABC' poker, betting when they have it and folding when they don't.  Others tend to be more aggressive and aren't afraid to mix it up. In poker, individuality and skill will inevitably shine through.
Another interesting component to poker is the vast number of variants available. Your playing style might not suit Texas Hold'em, the most popular variant worldwide, or as poker legend Doyle Brunson describes it, 'the Cadillac of poker." In this case, you may be inclined to switch disciplines. You may decide to try your hand at Omaha, Omaha Hi/Lo, seven card stud, razz, five-card draw or deuce-to-seven triple draw. Still bored? You might want to try your hand at badugi, badacey, or perhaps even short-deck poker, where the lesser valued cards (fives and below) are removed from the deck to create more action.  All these games come with their own betting rules and strategy. And, most of them offer either limit, pot-limit, no-limit variations or some combination of all three.
Poker vs. Video Poker
Video poker, while it may look the same as its more established counterpart, operates on its own tenets and is its own game entirely. The differences are not-so-subtle, in fact they are vastly dissimilar. Unlike regular poker, where you share a table with other players and a dealer, in video poker you sit alone and battle it out with a computer. A skillful poker player can take bad hands and turn them into monster profits by outplaying the others players. You can force an opponent to fold by bluffing, a key component of the game. But, you can't bluff a machine, especially one with built-in odds favouring the house.
Video poker is a casino game based on five-card draw and is played on a computerized console similar in size to a slot machine. In fact, playing video poker is closer to playing the slots than anything you might find at the World Series of Poker.  It first became commercially viable in the mid-1970's, not long after the home computer came into prominence. Draw poker machines were first introduced in 1979 and were primitive by today's standards. But, as the technology advanced throughout he 1980's so did the game and its popularity.
The advantages with video poker are easy to spot. It's economical for the casino, in terms of ease of maintenance, the amount of floor space a machine takes up vs. a table, and of course, the profit margins. For the player, in terms of its simplicity, playing video poker has proven to be a win-win. Today, it is prominently placed and promoted on the casino floor, often near a bank of slot machines. For any online casino's repertoire it's a pivotal offering. Players enjoy it. The rules are simple, It's easy-to-play and for some it provides a far more comfortable setting. In regular poker you are required to sit down and compete with a group of strangers, which can be quite intimidating.
How to Play 
To start, you simply insert money or a credit slip into the machine and play begins. You have the option of betting one or more credits and then you simply press the 'deal' button. Just as in regular five-card draw poker, you are dealt five cards and are given the option to discard cards in favour of new ones. A random number generator controls the dealing of the cards. Depending on the game, the machine will pay out if your hand matches one of the winning combinations outlined in the pay table. In most versions, the best possible hand is a royal flush.
Draw poker and video poker are almost identical. However, it's important to remember in the video version you can discard all five cards if you choose to. In regular poker, you may only discard up to three of the five original cards.
Types of Video Poker Games
There is a wide array of video poker games to choose from. You'll find titles like Jacks or Better, Deuces Wild, Jokers Wild and both Bonus and Double Bonus Poker. Perhaps the most popular form is Jacks or Better. It is widely hailed as the easiest to learn and a great choice for beginners looking to gain valuable experience.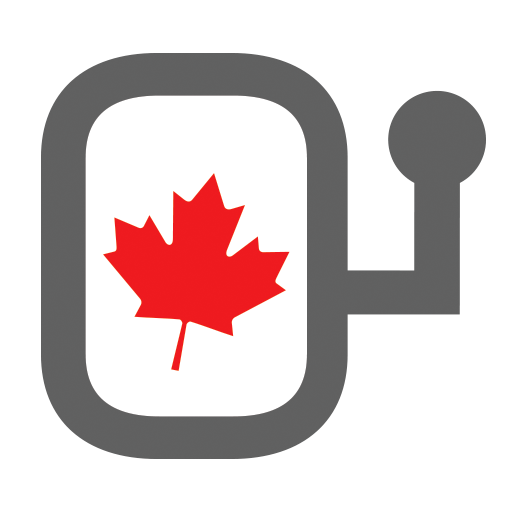 Jacks or Better
As the name suggests, payoffs begin at a pair of jacks. From there, they escalate all the way up the rankings chart to the big kahuna, a royal flush. In full pay Jacks or Better, the payoff for a full house is nine times the wager. The payoff for a flush is six times. It generally offers better odds than other games but you don't want to settle for the first machine you come upon. Shop around. Sometimes casinos will offer special promotions that include 10/6 or 9/7 Jacks or Better and these deals should not be passed on. Take full advantage.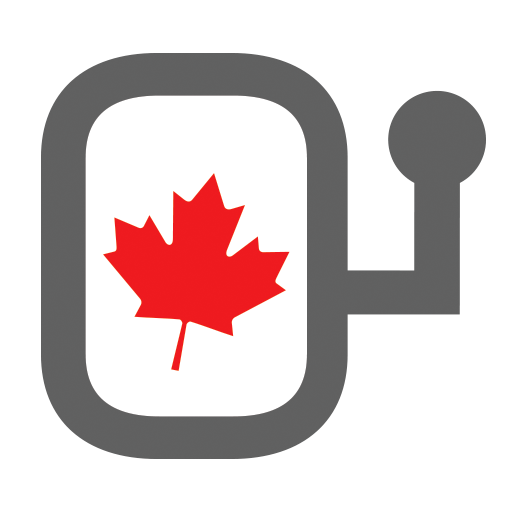 Jokers Wild
Unlike most poker, You play Jokers Wild with a standard 52-card deck plus a joker, used a 'wild' card. You can substitute the wild card for any other card to improve your hand. If you are lucky enough to already have four of a kind, you can use the joker to make up the very rare five of a kind.  Keep in mind, because of the added joker you will need to make two-pair or better to win on this game.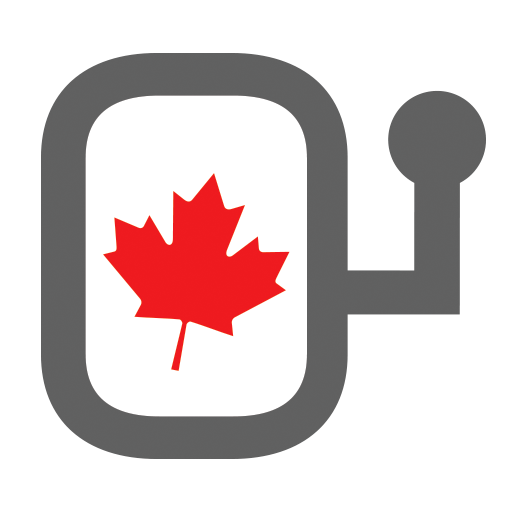 Deuces Wild
This is another game with wild cards, four them, the deuces. Like the others, this game uses a standard 52-card deck but because of the extra wild cards you have to make three of a kind or better in order to earn credits.
King of Decks
You'll need to make a hand of two-pair or better to win in this version of video poker. King of Decks features the use of five standard 52-card decks. The goal is to make five of a kind, all kings and all clubs. Any player lucky enough to do that will score the progressive jackpot and most certainly leave the casino one happy gambler.  Since you use five decks , it's easier to make a winning hand, and payouts for hands like two-pair are a tad smaller.
What are the Odds?
Make no mistake about it, playing video poker is one of the fairest endeavours at any casino or online gambling site. In full pay Jacks or Better, the house advantage is about 0.46%. Compare that to your typical slot machine. On one of those, the casino enjoys an advantage of anywhere between 2% and a whopping 15%. Always remember, the house edge is built into these machines to ensure the casino always wins in the long run. It is a business after all.
In poker, if you play better or get luckier than your opponents you will be successful. There are no guarantees in video poker. Except, of course, the peace and comforts of playing a game that you can enjoy by yourself. And you never know, you just might hit big.