»

What Online Casino Privacy Policies Should Look Like
What Online Casino Privacy Policies Should Look Like
The Privacy policy of a casino should set out the casino's data processing practices carried out through the use of the internet and the World Wide Web. If you have any requests concerning your personal information or any queries with regard to these practices, there should be contact details in place to deal with this kind of concern.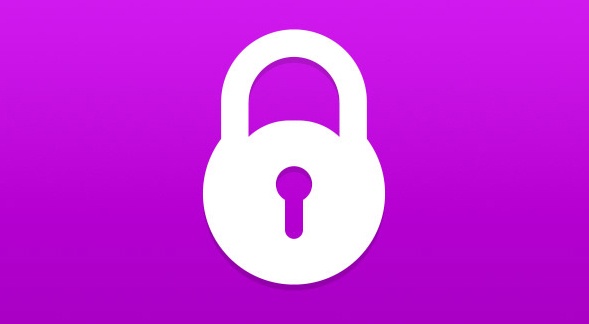 Safe Canadian Online Casinos
Casino Privacy Policy Disclosures
The player's consent is required to disclose information to third parties – to other companies and to business partners, successors in title to the business and suppliers that are engaged in processing such data on the casino's behalf. The casino may inform you (by e-mail, telephone, text message, mail or otherwise) about products and services (including those of other companies and organisations) which they consider may be of interest to you.
Some casinos will require the player to supply the casino with a copy of proof of identity, a recent utility bill not older than 3 months that reflects the players address details, copies of the front and back of all registered credit cards at the casino, an approval signed purchase history and/or other appropriate documentation when withdrawing credits. The proof of identity must exactly match the registered name and surname of the casino account.
This information can be updated by players contacting the respective customer support team.
The casino will keep all documentation received as well as personal account information relating to the Player, confidential, secure and safe.
Casinos may forward or disclose any such documentation or personal information when required by law to appropriate authorities for the prevention and detection of crime or any other duly authorised purpose of any public agency, or pursuant to the order of any competent court.
Where applicable, online casinos may also forward relevant documentation, such as proof of identity and/or convey personal and account information, to a third party for use in the recovery of any sums owed to the casino by the Player.
Internet-based transfers
Given that the Internet is a global environment, using the Internet to collect and process personal data necessarily involves the transmission of data on an international basis. By browsing a particular casino's website and communicating electronically with them, you acknowledge and agree to their processing of personal data in that way.
Security
There should be a number of methods used to ensure your safety throughout your gaming experience. Casinos and online casinos have to make sure their security is of the highest standards.
128-bit SSL Encryption
Maple Casino recommends that online casinos use the most advanced technology in order to ensure that all of your vital information stays safe and secure. 128-bit SSL encryption security method is the perfect example. SSL uses a public-key encryption in order to swap session keys between the client and server. This method is used to encrypt the HTTP transaction in both the request and response protocols.
No Spam!
Casinos should never share your vital information with anyone else. This ensures you that they will not share your information with other companies for spamming purposes. The casino should only send you important information concerning the casino, new casino deals, promotions and monthly newsletters.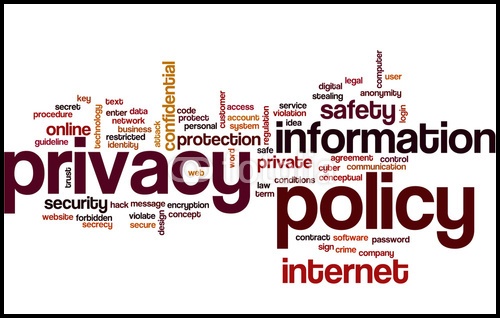 Casino Privacy Policy Regulators
There are a number of independent regulatory bodies which are set in place to guarantee the utmost safety and security of all players. These regulatory bodies ensure players are treated in a fair and professional manner.
Marketing
Various Google Analytics features (Remarketing, Google Display Network Impression Reporting, the DoubleClick Campaign Manager integration, and Google Analytics Demographics and Interest Reporting) are either implemented or may be implemented in the future by online casinos.
Google Analytics Demographics and Interest Reporting must be used in order to better serve content and promotional content to the casino's audience. Using the Ads Settings, you can opt-out of Google Analytics for Display Advertising and customise Google Display Network ads.
Online casinos and third-party vendors, including Google, use first-party cookies (such as the Google Analytics cookie) and third-party cookies (such as the DoubleClick cookie) together to inform, optimise, and serve ads based on a user's past visits to that particular website.