How the Live Stream has Revolutionized Gambling Education!
Before we dive into Twitch and poker, we need to talk Hollywood. Director John Lasseter was famously quoted as saying, "the art challenges the technology, and the technology inspires the art." He was undoubtedly referencing one of his Hollywood blockbusters. A screenwriter, producer and voice actor, he is also the former creative officer of Walt Disney Animation Studios, Pixar and Disneytoon Studios. He has directed such hits as Toy Story, A Bug's Life and Cars. No stranger to either art or technology, he's had great success merging the two. I wonder if he's a gambler? If so, he'd love what's happening in the modern era.
How much has the gambling and casino experience changed in the past decade? A Buzz Lightyear! Games like blackjack, craps and roulette have been popular for centuries. But advancing technologies brought us slot machines, followed by online casinos and poker sites. Suddenly, you could wager from the comforts of your own living room. Then it morphed into automated dealers that can talk to players. You can even play from your cell phone using an app or the browser. Now, we're seeing arcade style skill-based machines, smart TV gambling and even virtual reality gaming.
A prime example of technology inspiring art is evident on the educational front. Players now have easy access to a wide variety of learning tools, all available online. Name your game and there are programs and applications out there designed to help hone skills and devise winning strategies. Take poker for instance, with its tracking software, push/fold charts and heads-up displays (HUD). Programs like these make the learning process much easier and faster.
The Live Stream
One of the greatest learning tools available for recreational and aspiring gamblers is the live stream. The ability to watch, study and interact with your favourite players is invaluable and the best place to go for gambling-centric live streams is Twitch, poker in particular.
"I think it's the best thing to happen in a long time," said Randy @Nanonoko Lew, a professional poker player best known for playing 24 tables online at the same time. That's a feat that requires quick thinking, hand-eye coordination and nerves of steel.
People have a resource now where they can go and get feedback really quick. Many of the top players are just not that accessible. If Phil Ivey shows up at a live event, he plays the tournament, busts-out and leaves. He doesn't go around analyzing hands or answering your questions. A lot of people just want to talk to a guy like Daniel Negreanu but they never get the opportunity. Now, we see Daniel Negreanu live-streaming, divulging strategy, breaking down hands and answering fan questions. He's just so much more accessible. This is really good because it keeps the game fun and people engaged. The viewers enjoy that.
Poker Staples
"When I first started streaming there were a couple of ways I could have gone with it," said Jaime Staples, a professional poker player from Lethbridge, Alberta. "One of the things you see on Twitch is produced reality shows, where people are actually putting on a show. I wanted to go for the approach, 'Hey, this is me and this is what my life is.' It's actual reality. I just try to be open and honest about what it's like to be me, a guy trying to get to the highest stakes in the world."
The 28-year-old Staples is both a professional poker player, who's quickly closing in on $1 million in online earnings, and one of the most popular live streamers in the world. More than 127,000 people follow his channel at www.twitch.tv/pokerstaples. He enters upwards of 40 tournaments a day, plays multiple games at once and spends roughly $3,000 a day in buy-ins. People tune in to watch and pick up pointers on his playing style and strategy. It's a terrific viewing experience and a free how-to lesson all rolled into one.
"I kind of just took a leap of faith. I figured it was the right time to stop hedging my bets and just go for it. One of the things I wanted to do, if I was going to pursue my dream, was to become part of the actual poker industry. I thought that was important to ensure my viability in the game long term. That was the goal. Then, I found Twitch. I watched a few broadcasts, it looked fun and I thought I could do it. My goals aligned perfectly with the idea of live streaming, so I just went for it. Once I started, I just couldn't stop and now the channel has grown exponentially."
Other Top Gambling Streams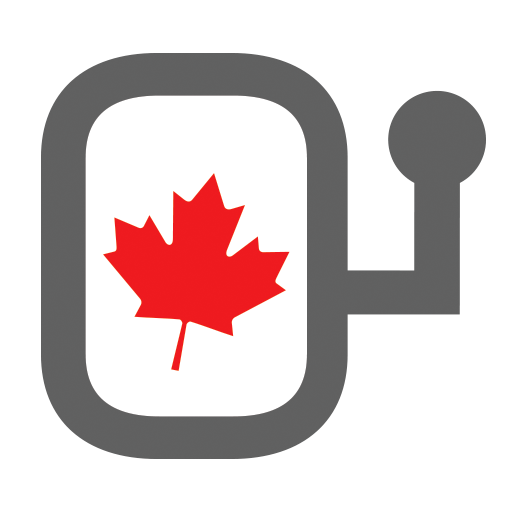 RunItUp
With 234,000 followers, this is by far the most watched poker live stream in the world. The channel is hosted by Jason Somerville, a 32-year-old professional porker player with $4 million in lifetime earnings. In 2011, Somerville won a World Series of Poker bracelet in No Limit Texas Hold'em after toppling a field of 3,175 players. His account has millions of views.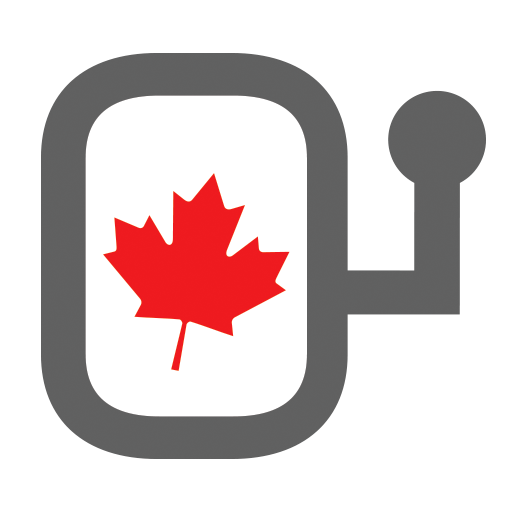 LexVeldhuis
Lex Veldhuis is a 35-year-old professional poker player who streams mid-to-high stakes poker tournaments online with average monthly buy-ins of $40,000. With 188,103 followers on Twitch for poker, he is one of the most notable players in the world.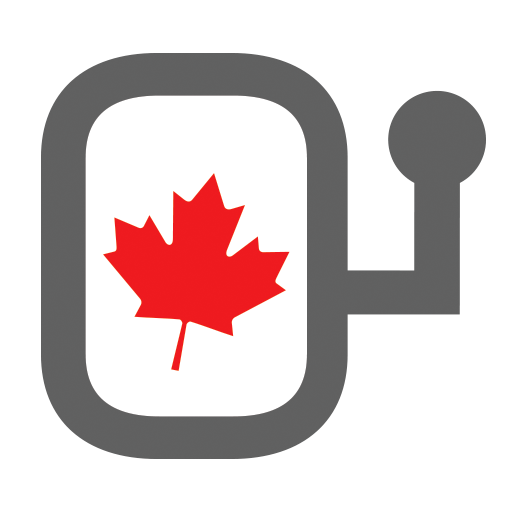 Roshtein
Slots anyone? Roshtein is considered by many the best online casino streamer on Twitch and the most popular in terms of average views. When he's
playing casino slots
live there are usually between 8,000 and 25,000 people tuning in. His 190,000 followers seem to enjoy the strategy, entertainment and big action.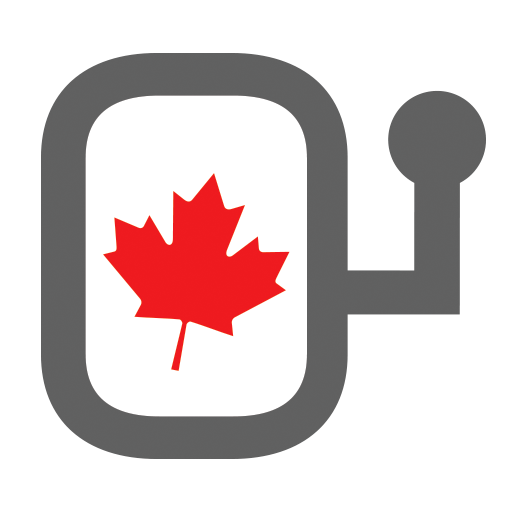 CasinoDaddy
This channel streams a variety of casino games, mostly slots, on an around-the-clock basis. The hosts are five men from Sweden who switch in and out at random over the course of a day. They bet mid-to-high stakes and have 130,000 followers.
LetsGiveItASpin
This channel has been around for years and the name says it all. The host of the show simply visits random online casinos and takes a few spins on the slot machines. With 30,000 followers and 1.3 million different users, the stream is usually live on Monday, Tuesday, Wednesday, Saturday and Sunday evenings.
Ownerships & Responsibility
One of the reasons Twitch for poker is such a great learning tool, is the professionalism and quality of its hosts and their willingness to share knowledge and expertise. They are giving away their trade secrets for free but streamers like Staples understand the educational process runs both ways, with the audience and the host learning together, from one another.
There's no question, it keeps me focused, dedicated, and busy playing a lot of hours. It feels really bad when you bust tournaments. A professional poker player can stop caring about the money at some point but when you're thinking about the stream and your viewers, you have those feelings where it really matters. Before, I could go on auto-pilot, which a lot of players are guilty of, and I'd have Skype open, I'd be browsing the web or checking my email and not concentrating on the game. That's just not possible when you're streaming because you want to represent yourself the best way you can to your audience. It's forced me to take ownership of my decisions and what I'm saying because of that feeling of responsibility to my viewers.
Remember, as with any website, the search bar is your friend. on Twitch, if poker isn't your game, blackjack, craps and slots are there too. Just type them in search and you'll manage to find a stream perfectly suited to your needs!