Tammy Gibson new OLG lotto winner to 'smash her alarm clock'
Tammy Gibson, a small business owner from Peterborough, Ontario wins massive OLG lottery of CA$ 2 million. Describing herself as a die-hard lottery player, Tammy's perseverance finally paid off when she purchased the winning jackpot ticket in the Ontario 49 draw.
An ecstatic Tammy Gibson told OLG workers that every one of the numbers matched, but she couldn't believe it. She added "I checked the ticket after a full day of working long hours, so I chalked it up to be being tired. I took a photo of the ticket and sent it to my daughter". Following the picture, her daughter then checked the ticket twice and confirmed that Tammy had indeed won; but it would take verification on the OLG Lottery App for her to believe her dreams had come true.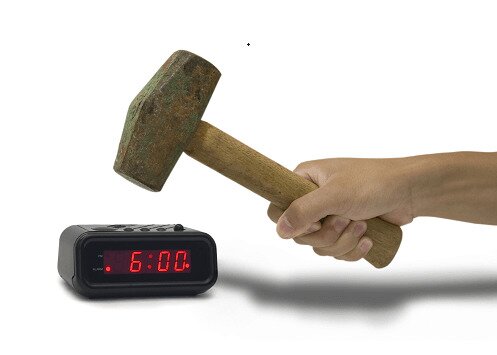 No sleep for Tammy Gibson
After confirming her winnings, Tammy joyfully exclaimed that the first thing she will do is 'smash her alarm clock' because she has been "a slave to it for so many years". We all can relate to Tammy's feelings; but ironically, she says she hasn't had much sleep since winning!
She purchased the ticket from a popular retailer on Lansdowne St. and says she doesn't go anywhere without it.
Virtual reality therapy for lottery winners like Tammy Gibson
While winning the lottery is a magnificent feeling and experience, it can be overwhelming for a select few. For those who don't process winning the lotto well – Loto Quebec has partnered with the Jasmine Roy Foundation to help winners; via VR therapy. In other words, this therapy will help lottery winners say no to people that want in on their winnings. The therapy puts the lottery winner in virtual scenarios; that they might find themselves in.
The therapy is obligation free, but we doubt that Tammy Gibson would need it as she already has some plans in place. After she smashes her alarm clock, she intends on taking a "well-deserved break"; plus, she has her second grandchild on the way! To conclude, she says: "Winning the lottery is freedom!" and we couldn't agree more.