Loto-Québec's French Casino Investment is a Bust
As of September 2014, Loto-Québec has lost a total of $120 million as its investment in casinos in France backfire, The Journal of Quebec reports. Loto-Québec initially invested $87 million of taxpayer funds into the French gaming industry in 2006.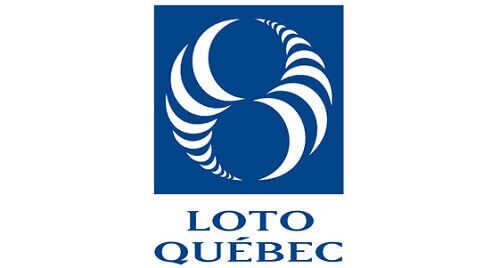 Initially viewed as a creative move to make money and strengthen the gaming industry, Loto-Québec's investment has not paid off as hoped for by its leadership. Loto-Québec, led by CEO Alain Cousineau, promoted the investment as an out-of-the-box strategy to raise funds. A new anti-tobacco law in France, combined with the global economic recession, led to the loss, CJAD reports.
Critics point to this as one in a series of poor decisions made by Loto-Québec in recent years. Other failures, The Journal of Montreal reports, include a hasty opening and quick closing of a satellite office in gamers' paradise Macau and a string of abandoned casino projects.
Already, Loto-Québec is limiting the number of gaming tables at its casinos, closing tables early in an attempt to save money even while gamers await seats, and switching to electronic poker tables over traditional ones. Gamers who want the traditional experience must visit First Nations casinos instead, which takes money away from the provincial government. If these investment losses continue, gaming enthusiasts can expect to see more limitations and frustrations at casinos operated by Loto-Québec.
Loto-Québec is not ready to pull the plug on its investments in the Moliflor-Joa Groupe, the third-largest casino operator in France. The Moliflor-Joa Groupe owns more than 20 casinos throughout France. However, the French casino market has grown at a rate of less than 2 percent over the last five years. Loto-Québec believes that the investments will recover and go on to profit, in time. Gaming lovers should bet with the house on this one, as continued losses overseas will not help Quebec's government.