Canada Hopes To Welcome Four New Land-Based Casinos In 2020
As the calendar has flipped to the New Year, Canadians have a lot to look forward to on the gambling scene. There's not a ton on the go in Great White North as at-best we're looking at about four land-based casinos opening up in 2020. However, as you'll read below, three of them are already facing possible delays while one looks to be on track to open this year.
New Casinos in Ontario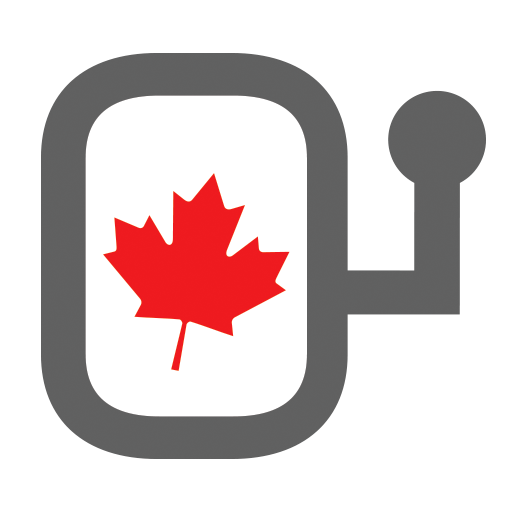 Durham Live Resort & Casino
Location: Pickering, Ontario
Canada is about to get a world-class, Las Vegas-like casino resort in Durham, Ontario – if original plans eventually come to fruition. The city of Pickering, Ontario is going to house the new $2 billion entertainment district, which makes it the largest investment in the city's history.
At this point, we still don't have a ton of details on the district, which was supposed to be operational by the end of 2019. That date has now been pushed back to 2020. We are expected to see three retail districts, over 600 hotel rooms that will have a view of Lake Ontario and a huge variety of entertainment. Of course, there will be a massive casino floor but in addition, there will be VIP cinemas, an amphitheater for concerts, a performance hall, a golf course and even a water park.
While the project is still on track, there is some concern as they haven't updated their Twitter account since 2018. However, their Facebook account had a post about a job fair in late October, so that is a good sign.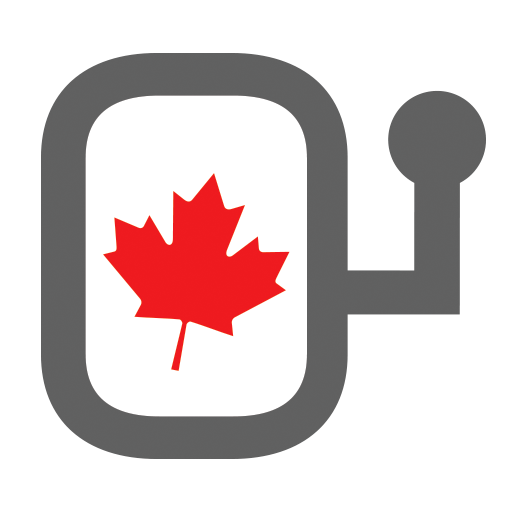 Wasaga Beach Casino
Location: Wasaga Beach, Ontario
Similar to Durham Live, Wasaga Beach Casino will be a new addition in the province of Ontario. Similar to Durham Live, it's not exactly clear when it's going to open up. Original estimates were 2020 but now that we're in 2020, some reports are starting to suggest that opening during this calendar year will be a bit of a stretch.
All that we know right now is that construction is now slated to begin in spring of 2020 and that the finished product is supposed to be a 10,000-square meter complex. There will be at least 300 slot machines, 10 table games and two restaurants. We don't have the full plans as of yet but it looks like it will be a smaller-sized casino.
The casino, which is being built by Gateway, will not be located on the waterfront.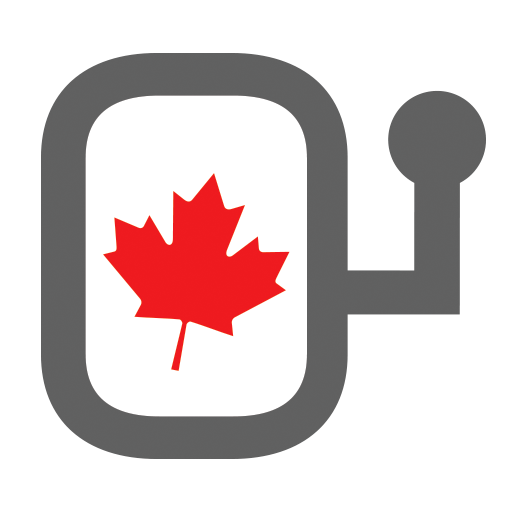 Kingsway Entertainment District
Location: Sudbury, Ontario
The Kingsway Entertainment District, which is known as 'KED' for short, falls in line with the first two casinos on our list: it's in Ontario, it originally had plans to open up in 2020 and it's now starting to look like that might be a stretch. Here's hoping they can still hit their original deadlines.
Not to be mixed up with the Kingsway in Toronto, KED is a project in Sudbury, Ontario. What we're expecting to see here is a tax-payer funded arena, a hotel and a private casino. However, this property has been bogged down with legal hurdles for a long time. It was originally agreed upon back in 2017. Yet, here we are in 2020 wondering if they'll even break ground this calendar year. Keep an eye on the news as – fingers crossed – we might see some progress in the spring.
New Casino in British Columbia
Cascades Casino Delta
Location: Delta, British Columbia
The old Delta Town & Country Inn will be the new site for a casino in Delta, British Columbia. The good news here is they've already begun with land preparation and construction should begin shortly. We have more details on this spot than we do with any of the Ontario properties.
The Cascades Casino Delta is slated to have over 500 slots and 24 gaming tables. This makes it a healthy, medium-sized casino. There will also be a five-story, 116-room hotel as well as a meeting space. There won't be an arena. However, there will be a space for entertainment where various acts or musical performers can put on a show. In terms of the dining, there will be a variety of options. They've announced that Match Eatery, Public House and Atlas Steak + Fish will have locations on-site as well as a buffet.
The casino is slated to open in the fall of 2020. It should deliver revenues to Delta in the range of $1.5 million to $3 million per year.