»

Credit Card Banking Canadian Online Casinos
Credit Card Banking Canadian Online Casinos
Credit cards have become a normal part of life in Canada and around the world. The same can be said for online casino banking at top Canadian online casinos, where using a credit card is one of the easiest and most popular banking methods. As many Canadians already have a credit card, this makes it a very convenient way of depositing funds into their account. Be advised though, not all online casinos in Canada will allow players to withdraw their winnings into their credit card. If you're considering using your credit card to do your casino banking in Canada, be sure to read through our guide below.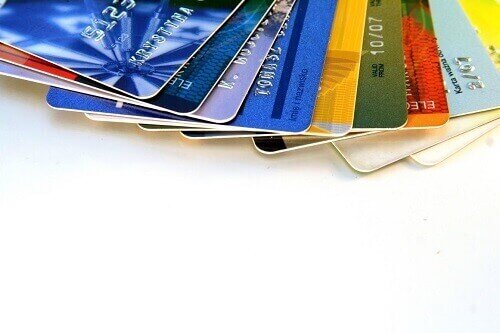 Online Casinos that Accept Credit Card
How to Use Your Credit Card at an Online Casino
The good news is that using your credit card for your casino banking in Canada is one of the easiest and simplest ways of banking. For Canadian players, the most common credit cards are Visa and MasterCard, and these are accepted by just about all Internet casinos. American Express is also fairly common, but less so than the other two. If you don't have a credit card, you'll need to apply for one with your bank. However, if you do, all you need to do is head over to your online casino of choice and set it up.
Once your account is registered with the online casino, head over to the cashier section to make a deposit and select credit card. Put in the required credit card details.
Some casinos might require the player to submit some identification documents or proof of residence. However, this is not always required.
Once you have completed adding your credit card to your casino account, you can use it to make real money deposits into your account.
Credit cards are a very safe way of banking, with all transactions protected by 128-bit SSL encryption.
Credit Card Banking Tips
Before you jump in and start using your credit card at your favourite Canadian online casino, it is best to learn a few things first. That's why we have put together some helpful tips to get the best out of using your credit card for casino banking in Canada.
Always make sure the online casino you want to sign up at accepts your credit card. While almost all online casinos accept the major credit cards, there could always be situations where they don't. It's better to make sure before signing up, rather than being disappointed.
Setting a budget when gambling online is always very important, but if you're using your credit card, it is even more so. Credit cards allow players to access money they do not necessarily have and pay it back later. This can be dangerous when it comes to online casinos. Under no circumstances exceed your planned budget on your credit card and max it out. This will put you in unnecessary debt and could harm your financial situation.
If you plan on using your credit card, check if the casino allows you to use it for withdrawals as well. If it does not, make sure there is a different withdrawal banking method you are happy to use or find a different casino.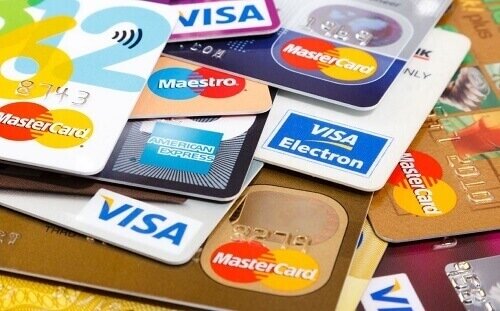 Why use a Credit Card at an Online Casino?
With so many banking methods, Canadian players might be wondering why they should choose to use their credit cards. Well, there are a few reasons why this is a great banking method to use at top Canadian online casino real money sites. It is widely accepted, and you'll be hard-pressed to find an online casino that does not accept credit cards. On top of this, it tends to be one of the cheapest forms of casino banking, with no transaction fees. It is also very quick, with deposits reflecting in your casino account very quickly. Finally, it is very safe and secure. While it is a great banking method, it is easier to get yourself into financial trouble with a credit card, exceeding your bankroll and using money you don't have. If you don't have good self-control, we wouldn't recommend using your credit card.