»

Casinos in Prince Edward Island
Casinos in Prince Edward Island
Prince Edward Island is one of Canada's most beautiful provinces. In the summer, the province offers a handful of  unique experiences for tourists visiting the island. Some of these top attractions include the Confederation Trail, the Basin Head Provincial Park, and most famously, the Green Gables Heritage Place. Besides those attractions, Prince Edward Island offers two different casino options for those interested in wagering in the province.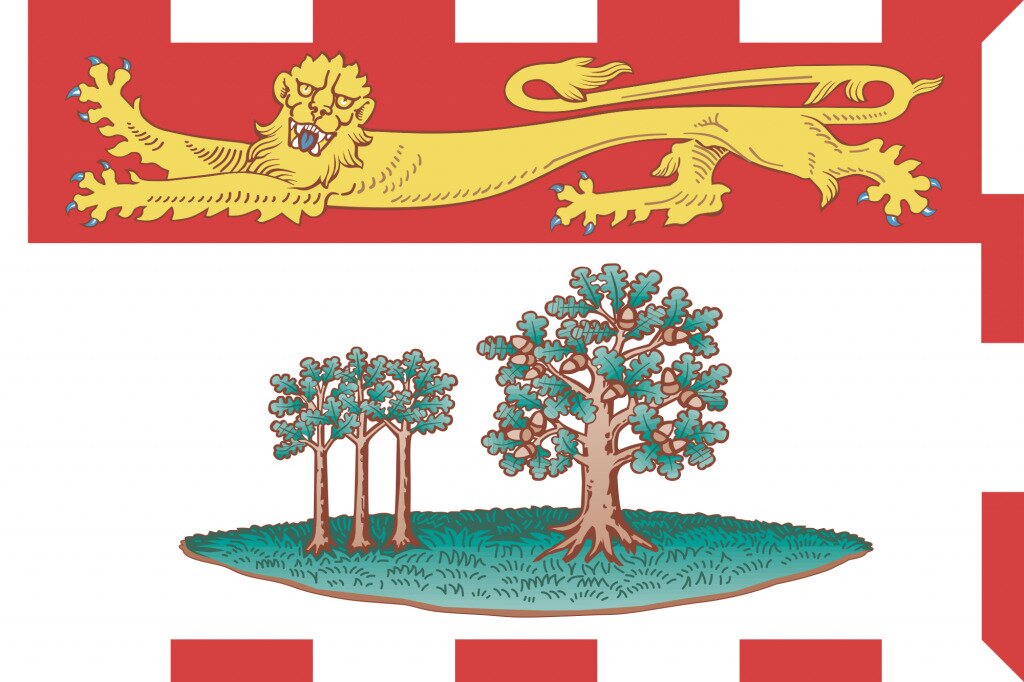 Being Canada's smallest province, there are just two Prince Edward Island land-based casinos in Canada. In addition to casino games and poker, these venues also offer gamblers the opportunity to wager on horse racing events. Since the province is so small, with an estimated population of a little more than 150,000, there is not a lot of variety when it comes to casino options. However, there are two casinos worth checking out for those looking to gamble while visiting the province.
If you feel like there just aren't enough brick-and-mortar casino options in the province, you can always visit our Prince Edward Island online casino reviews. There, you will be able to play a huge selection of table games and slots, including live dealer games. You can also look forward to playing at trustworthy, reputable online casino sites offering impressive promotions and casino bonuses.
Best Online Casinos for Canadian Players
Prince Edward Island Land-Based Casinos
The biggest Prince Edward Island casino is Red Shores Racetrack & Casino at Charlottetown Driving Park. In addition to this casino offering pari-mutuel horse race betting. Red Shores Racetrack & Casino offers numerous live racing events to bet on and has a series of racing events, including the Gold Cup & Saucer, Governor's Plate and the Atlantic Breeders Crown. Red Shores Racetrack also simulcasts daily races to bet on. The Charlottetown track offers horse race wagering throughout the week.
From a casino standpoint, Red Shores Racetrack & Casino offers more than just horse race betting. The Prince Edward Island casino offers more than 200 slot machines, as well as a small selection of table games. These include blackjack, baccarat, and poker. There are bonus offers available when playing the casino games, including becoming a Red Shores Reward Club Member when you collect points you can use for free credits.
Address: 45 Kensington Road Charlottetown, Prince Edward Island C1A 9S8
Contact information: (506) 636-6927
The other smaller venue is Summerside Raceway located in beautiful Summerside, which has no table games but does offer around 40 slots. Summerside Raceway is known for its harness racing where the casino teams up with Bell Alliant to stream races from the Red Shores Racetrack & Casino at Charlottetown Driving Park and from Red Shores at Summerside Raceway. For gamblers looking to bet on all types of horse racing in a live format or a simulcast format, Summerside Raceway has a strong dealing of offerings. While it might lack table games, if you are a fan of horse racing and betting the Summerside Raceway is a top destination to check out when visiting Prince Edward Island.
Address: 477 Notre Dame Street Summerside, Prince Edward Island C1N 1T2
Contact information: (902) 888-5666