»

Land-Based Casinos Reviews
Land-Based Casinos Reviews
It's obvious that our team here at Maple loves all things online gambling. We love playing it, reviewing it and sharing it with you, but sometimes it's nice to get outside. For this reason, we have decided it's time to get out and explore… Land-based casinos, we mean. We will be travelling to casinos all over Canada, and analyzing them along the way. This means we'll be giving you the good, the bad, and the ugly. We hope you're ready, because we've already packed!
The Criteria – How will we choose the casinos we are reviewing?
When it comes to how we are going to choose the land-based casinos we review, that's the easy part. We want to review the casinos that make big statements and big promises to their players. But we also want to review casinos that may not be as influential on the map, possibly unearthing a hidden gem.
Review Process – What exactly will be focused on in these reviews?
Once we have chosen which land-based casino to visit, there are very specific things that we are keeping an eye on: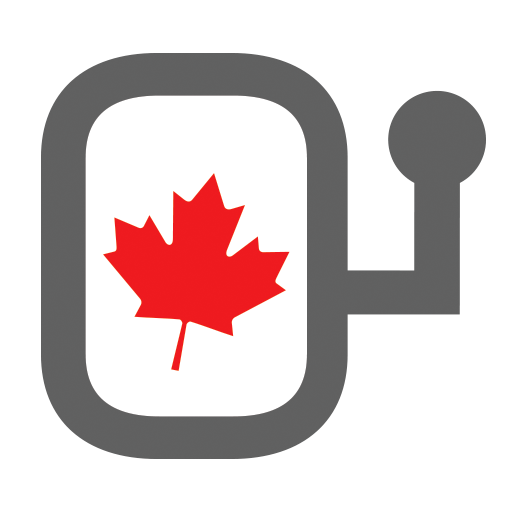 First Impression – How will I feel when I arrive at this casino?
Of course, first impressions are everything. We want to give you an insight in to how we felt, and how you may feel when arriving at these land-based casinos. Things we will take into consideration here are things like surrounding area, parking, transportation, signage and cleanliness.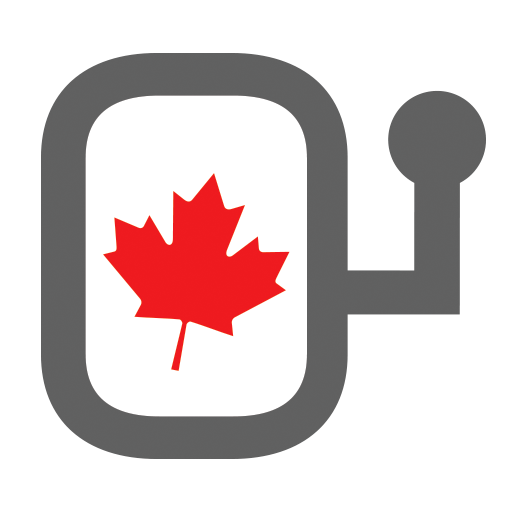 Loyalty Program – Does this casino have a loyalty program? How does it benefit me?
Every land-based casino should have a loyalty program in which they offer to players of any level. Most casinos offer different levels of this program whether it be for a one-time visitor or someone who frequents the gaming floor. These loyalty programs are one of the most important things when it comes to the land-based casino experience as they usually give players special deals and advantages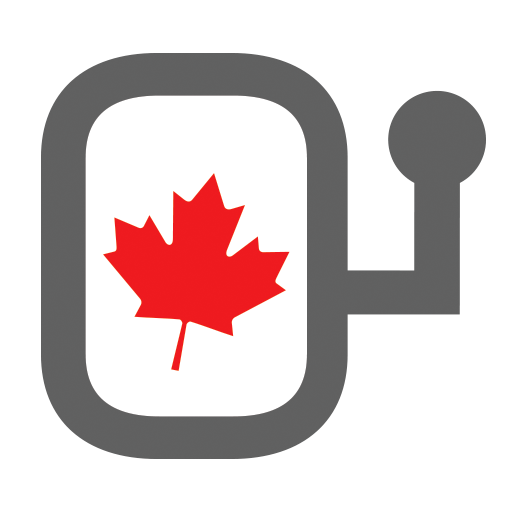 Gaming Options – What are my gaming options at this casino?
Possibly the most important aspect when it comes to a land-based casino, is the gaming options. Although we likely will not have the opportunity to play every game at each casino, we will do our best to inform players of what their options are when it comes to the classic table games and slots that are typically offered. We will also be sure to touch on unique options as well as what the best games are.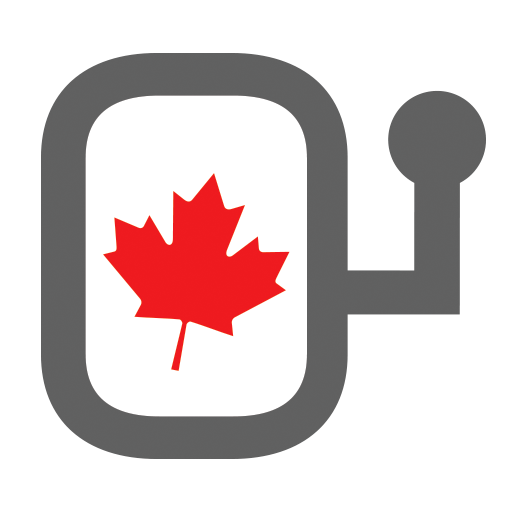 Food & Drink – What restaurants, food and drink are offered at this casino?
This category explains itself. No one wants to spend all day a casino without epic food and drink. In this section we also take price into consideration as it could be something that will help determine selection.
Accessibility – How accessible is this casino?
The casino experience really is like no other, and we believe that EVERYONE deserves the equal opportunity to enjoy it. That is why it is extremely important to our team that the casinos we are visiting are accessible. We will take moments throughout our visit to view the casino in the way of person who needs accessibility options in order to be able to enjoy themselves.
Star Rating – How do we rate the casinos we are visiting?
When taking all of the above into consideration, we will assign each land-based casino a 1-5-star rating. Here is a breakdown of what each star means:
1 Star- This casino is not worth your time.
2 Stars - This casino has some work to do.
3 Stars - This casino offers a pretty good time to their players.
4 Stars - Players will definitely be pleased with their time spent at this casino.
5 Stars - This land-based casino really is all that. They deliver on all their promises and players are guaranteed to have a spectacular time.
Along with our star rating, we will also include a quick pro's and con's list to some up what we feel are the biggest hits and misses of each particular land-based casino.
Our Reviews
Our land-based review list may be short but please know we are currently in the process of exploring this beautiful country and more importantly, its casinos. If there is any specific land-based casino you would like to see a review on, please let us know. And if YOU have an experience at one of the casinos we have already reviewed that you would like to share, send it all to pr@maplecasino.ca. We would love to hear from you!
We had an interesting time at Fallsview Casino Resort to say the least… Read our review to find out all about their Players Advantage Club Card, absurdly priced food, and gaming options galore.
While we're writing, why not brush up on your gaming skills before hitting the casino in person by exploring one or more of our favorite online casinos:
Best Online Casinos
Canadian Land-Based Casino FAQ
Yes, Canada does have casinos. If you're looking for a place to gamble in Canada, almost every province has multiple options for you. The only place you will not find a casino is in Newfoundland. This is due to strict laws set around gambling in the province.
According to world casino directory there are around 220 licensed casinos in Canada, with 4 more set to open in 2020. Interestingly enough, over 130 of them are located in just Alberta and Ontario.
That is exactly what we are here to find out. Stay tuned for more reviews!
Now when it comes to the best online gambling sites though, we've got you covered: Canada's Best Online Casinos