Amaya Gaming PokerStars Acquisition – Good News for U.S. Players
|
In an unprecedented turn of events the Poker giant, PokerStars is set to be acquired by a lesser-known company called Amaya Gaming Group Inc. for an astonishing  $4.9 billion. The acquisition is set to be complete by the end of September 2014 seeing Amaya being the owner of PokerStars and Full Tilt Poker.
Amaya is a publicly-traded Canadian supplier of gambling equipment and the transaction will make them the largest publicly traded online gaming company in the world with the addition of 85 million of PokerStars and Full Tilt Poker registered players to its database.
Speculation about the transaction places the fact that PokerStars was forced out by the Justice Department in 2011 and prevented from returning to the U.S. as the determining factor which lead to the sale. Under new ownership that eliminates this particular obstacle, PokerStars would be granted re-entry into the U.S. Online gambling has now been made legal in three U.S. states and more are to follow suit, as such the U.S. regulated market is seen as the next frontier for expansion especially as the European market is already relatively saturated.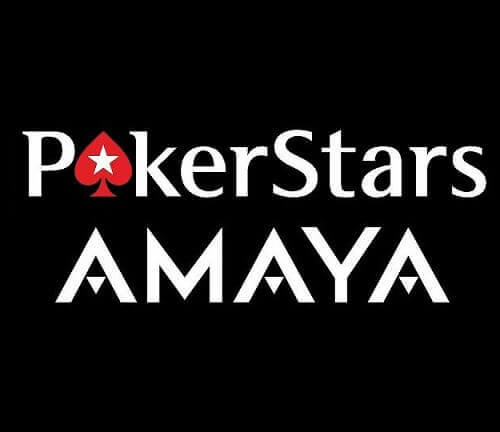 Amaya Gaming Acquisition
This is good news for millions of American players who have awaited the return of the largest online poker operator in the world. With the re-entry PokerStars is sure to muscle its way into the market to reclaim a dominant position in the U.S.
PokerStars remains the biggest brand name in poker in the U.S. despite being out of the market for three years, with good reason. The trusted site is the preferential choice for most Poker enthusiasts due to its size (PokerStars boasts more than 50% of the global online poker market outside of the U.S), best gaming experiences (great game variety as well as a broad spectrum of stakes and player levels), customer service and online security.
U.S. players can look forward to PokerStars making a splash in the market that would inevitably encourage market competition, with Poker casinos upping the ante when it comes to offers and promotions as they vie to keep their player base.