Ontario Lottery and Gaming Commission Sees a New CEO
|
Starting in January, a new CEO will helm Ontario Lottery and Gaming Commission (OLG). While critics claim the new executive, Stephen Rigby, has "one huge mess" to clean up, gaming enthusiasts hope that Rigby can continue to innovate for the province.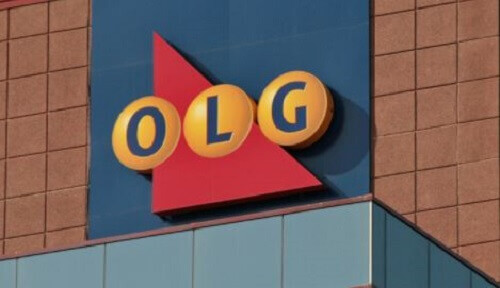 Ontario Lottery and Gaming's New CEO
In January of 2014, then-CEO of Ontario Lottery and Gaming Rod Phillips resigned to work in the private sector. Phillips was well-liked for his efforts to modernize the gaming industry, increase profits and garner public confidence. For the bulk of the year, OLG was led by Tom Marinelli, the organization's chief information officer and chief technology officer.
Rigby worked at the Canada Border Services Agency and the Department of Foreign Affairs and International Trade before serving as the National Security Adviser to Stephen Harper. Speaking of the new job, Rigby told the Toronto Sun that "I will be focused on helping to ensure OLG is offering its customers the best possible lottery and gaming entertainment experience for the benefit of the people and the province of Ontario."
Decision by Ontario Lottery and Gaming
OLG chose Rigby for his demonstrated experience leading organizations in times of change. Rigby hopes to continue to focus on creating awareness around responsible gaming practices, while building a stronger lottery and gaming system across the province. He will oversee the rollout of the iGaming platform, PlayOLG, and work with the horse racing industry to integrate racing into the province's gaming industry.
Earlier this year, provincial auditor Bonnie Lysyk criticized OLG, suggesting that the government has overestimated gaming revenues and that OLG's modernization plans are "overly ambitious," the Sun reports. This puts pressure on Rigby to continue to innovate at a high level while making alliances across the province and maintaining organizational transparency to soothe critics. Gaming is a $2 billion industry for the Ontario government, as well as the largest generator of non-tax revenue, Gaming Intelligence reports. Once Rigby steps into the position, on January 5, we'll keep you apprised of any updates.