Is Conor McGregor Done for Good?
|
Sportsbooks are horrified with the rumours spreading that the Irishman, Conor McGregor, may have thrown his last punch. This after Dana White, the UFC President admitted that they are unsure of what is to happen in the fighter's future.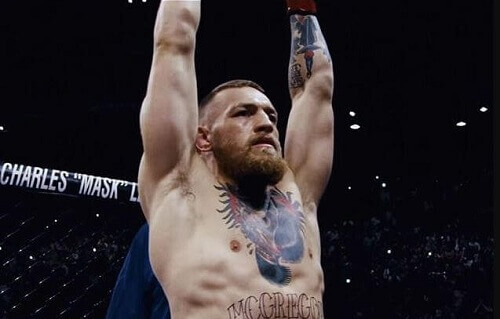 What Lies Ahead for McGregor?
It was said by White, that even McGregor himself is unsure what lies ahead for him when it comes to his fighting career. This is a discouraging phenomenon for both Nevada and Las Vegas sportsbooks, considering that they were able to take in over $65 million (CA$83.82 million) from the Mayweather, McGregor fight alone.
Around 90% of the bets sold were on McGregor, on the odds of +500. Sportsbooks were banking on Mayweather, the favourite, to pull through with a victory, so that they could ultimately cash in millions.
Rumours that McGregor May Not Return
The initial reason that McGregor and Mayweather fought, was not only to take over the sporting world with a never before seen fight of MMA and boxer, but also to create a larger fan base for UFC. White explained that it was a large risk, considering the possibility that McGregor may never fight again. He reasons his statement by saying, if you were the one sitting with over $100 million (CA$129 million) in your bank account, would you continue to get hit in the face for a living?
White goes on to say that he was planning a fight for the 29-year-old fighter for the end of 2017. However, nothing has materialised.
Money Goes to McGregor's Head
Since McGregor has stepped into his new money, he is being treated like a God in Ireland. This, according to White, is unhealthy.
Further, McGregor made news headlines at the beginning of the month after attending friend, Charlie Ward's MMA, Dublin fight. In the opening round, Ward knocked his opponent out, and McGregor made his way to the cage, despite the fight not being over. More so, the fighter went on to push and slap the officials of the match, in a bid to get his friend out of the cage.
Rumours of a pub fight also started floating around. However, White put these rumours to rest stating that he does not believe them.
For more trending news, stay tuned to Maple Casino.